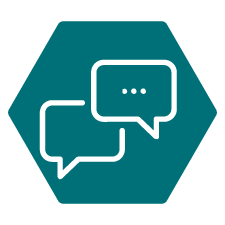 Complete the Admissions Inquiry form below. A member of the Admissions team will respond within two business days with preliminary information and to schedule a phone consultation.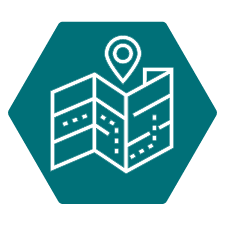 If All In is a potential fit, you'll be invited to tour one of the apartments where some current participants live. You will meet members of our support team and learn more about All In's services. This is also our chance to get to know YOU better!
We also know that there are times when more support is needed. All In participants have access to the full continuum of care provided through Annandale Village, should it be needed in the future.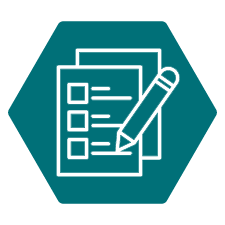 After the tour, if All In is still the right choice, now's the time to finish your application and schedule your assessment which will evaluate 400+ skills such as goal setting, financial understanding, daily skills and decision making.
Is All In for you or your loved one?
Give us a call or send an inquiry via our Admissions Inquiry form. One of our friendly admissions specialists will be in touch with you within 2 business days. 
I've learned to live on my own, and how to take care of myself and to be safe.
Contact Admissions Today!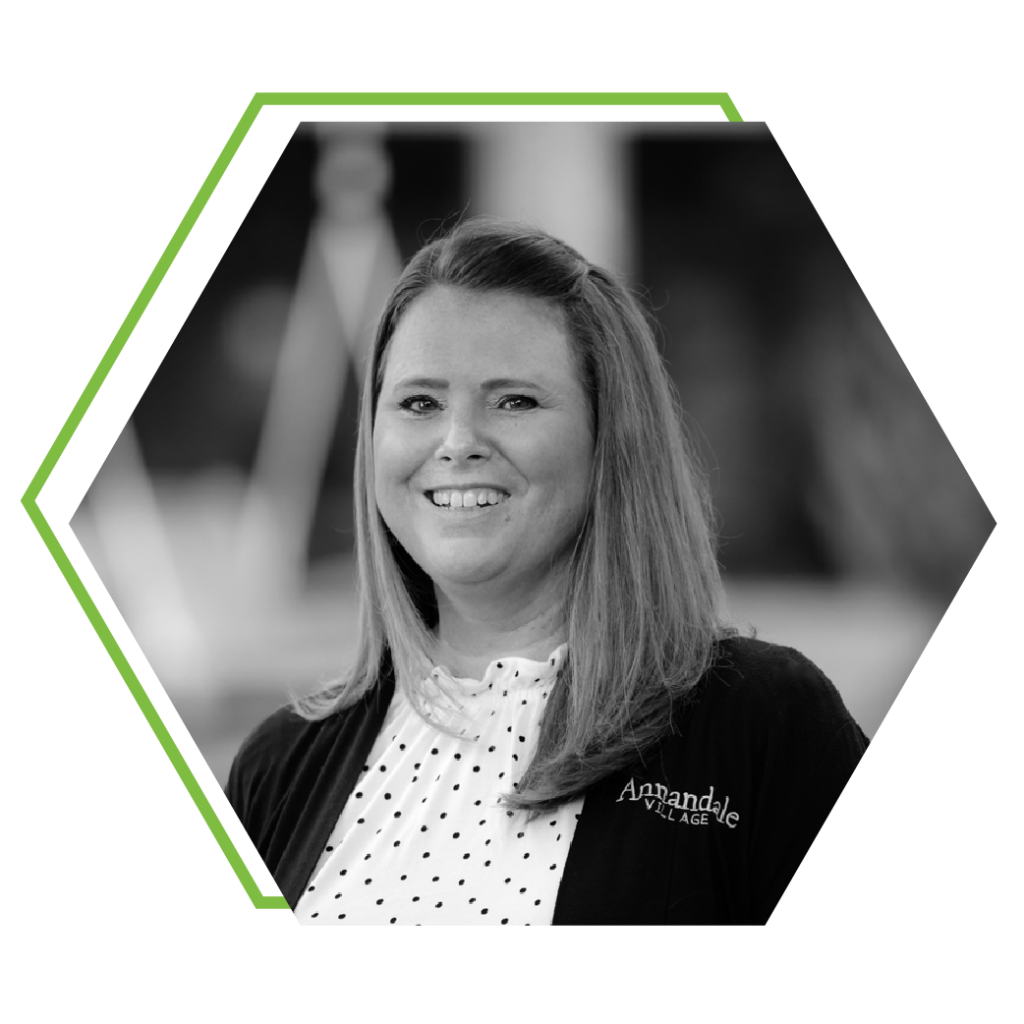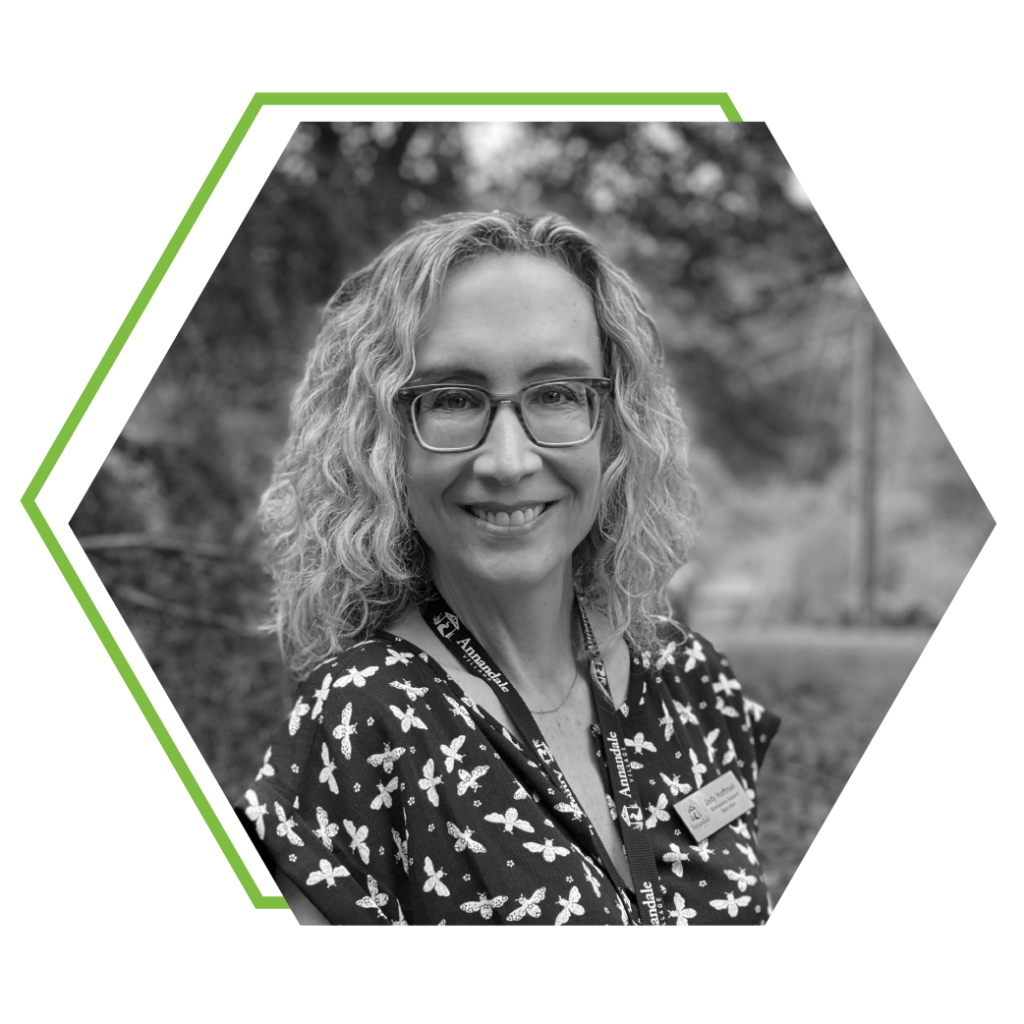 Admissions Support Specialist