All In's mission is to provide progressive life assistance to adults with mild or moderate intellectual and developmental disabilities so they can maximize their abilities and maintain independence in the least restrictive environment.
All In means integral support and independence for every individual we serve, with unique plans for each participant.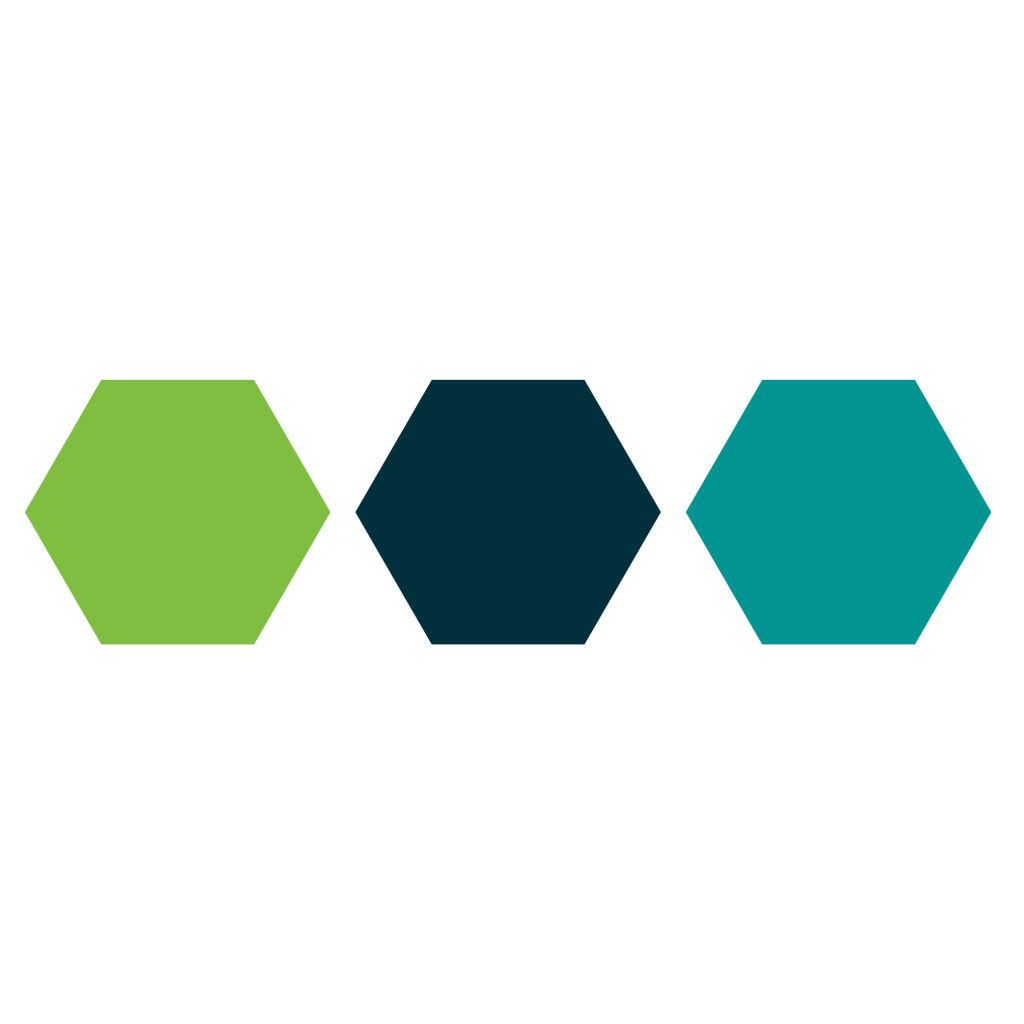 With All In, you can expect a comprehensive service supporting participants with transportation, vocational training, healthcare coordination and life skills training.
Participants live in their own apartments or homes throughout the metro Atlanta area. The All In program prioritizes your independence and supports you in pursuing your life goals.
Individuals work closely with their All In life coach to build an individualized, personalized plan that suits their needs. Our team and vast network of services are here to support each individual live their own lives by assisting when they need help.
Support plans are designed to keep you in your preferred community.
You will set your own personal goals – we will provide the support you need to reach them.
Our comprehensive list of services allows all of your needs to be met in one place.
Person-Centered Planning & Goal Setting Utilizing the My Full Life Program™


Internal & External Service Coordination


Consultation for Local Housing Options & Oversight on Landlord Relations
Daily Check-ins & Weekly Scheduling


Assistance Setting Up Informal Support Networks


Access to Annandale Village Programing, such as Life Skills Workshops, Community Participation and Day Program


Healthcare Coordination
Wellness Visits


24/7 On-Call Services


Life Skills Training


Basic Employment Services


Transportation Services & Support
Being part of All In has helped me grow into adulthood and gain confidence in my decision making skills and being out on my own. I love being able to make my own choices.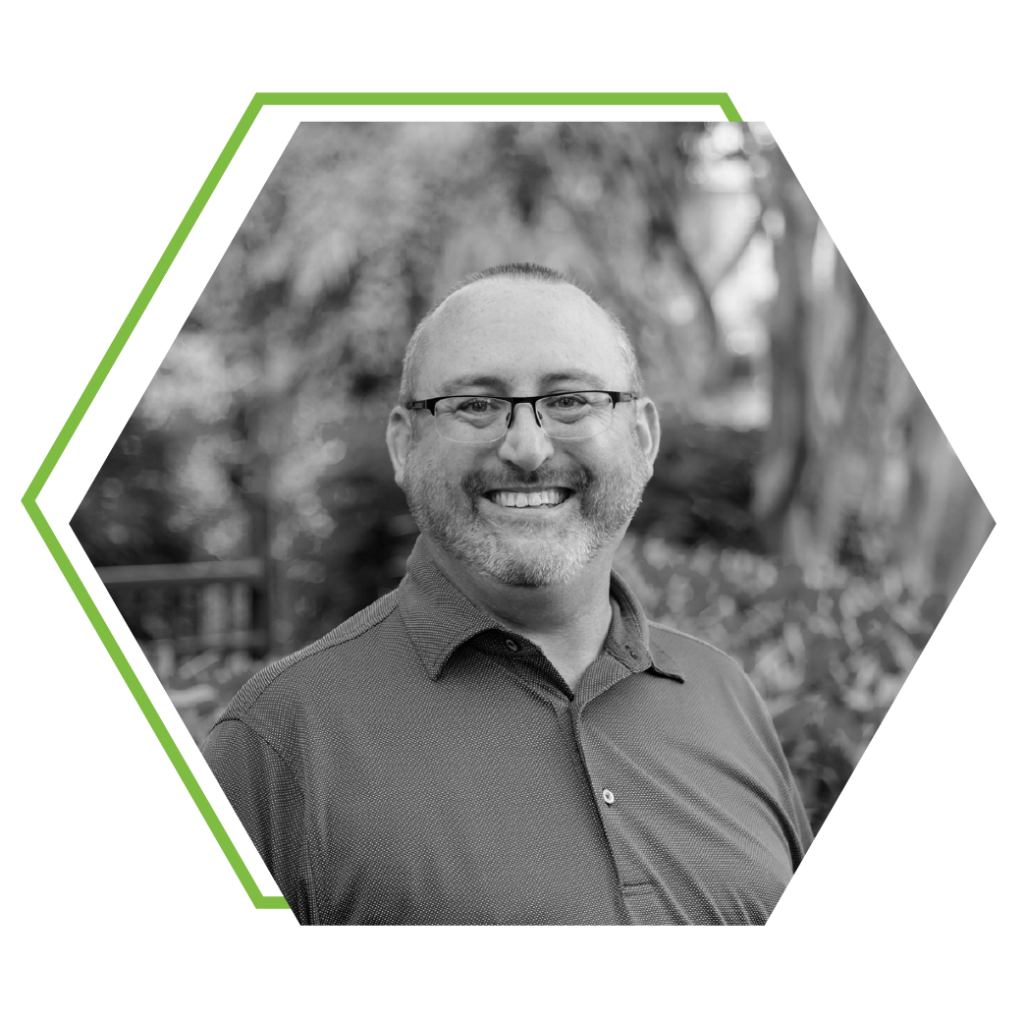 Jeff Metzger joined All In as director in 2021 following an established career in education. He is responsible for all oversight and management of All In, which includes individual planning and goal setting for All In participants, overall strategic planning and implementation of the program, policy and procedure development, management of the All In staff and much more.
All In began as a dream for Jay, who lived at Annandale Village and desired community based living support. With the empowerment of Annandale's leadership and dedicated staff, the program began in 2018.